¿YA VISTE NUESTRAS ÚLTIMAS ADQUISICIONES?
Disponibles en Biblioteca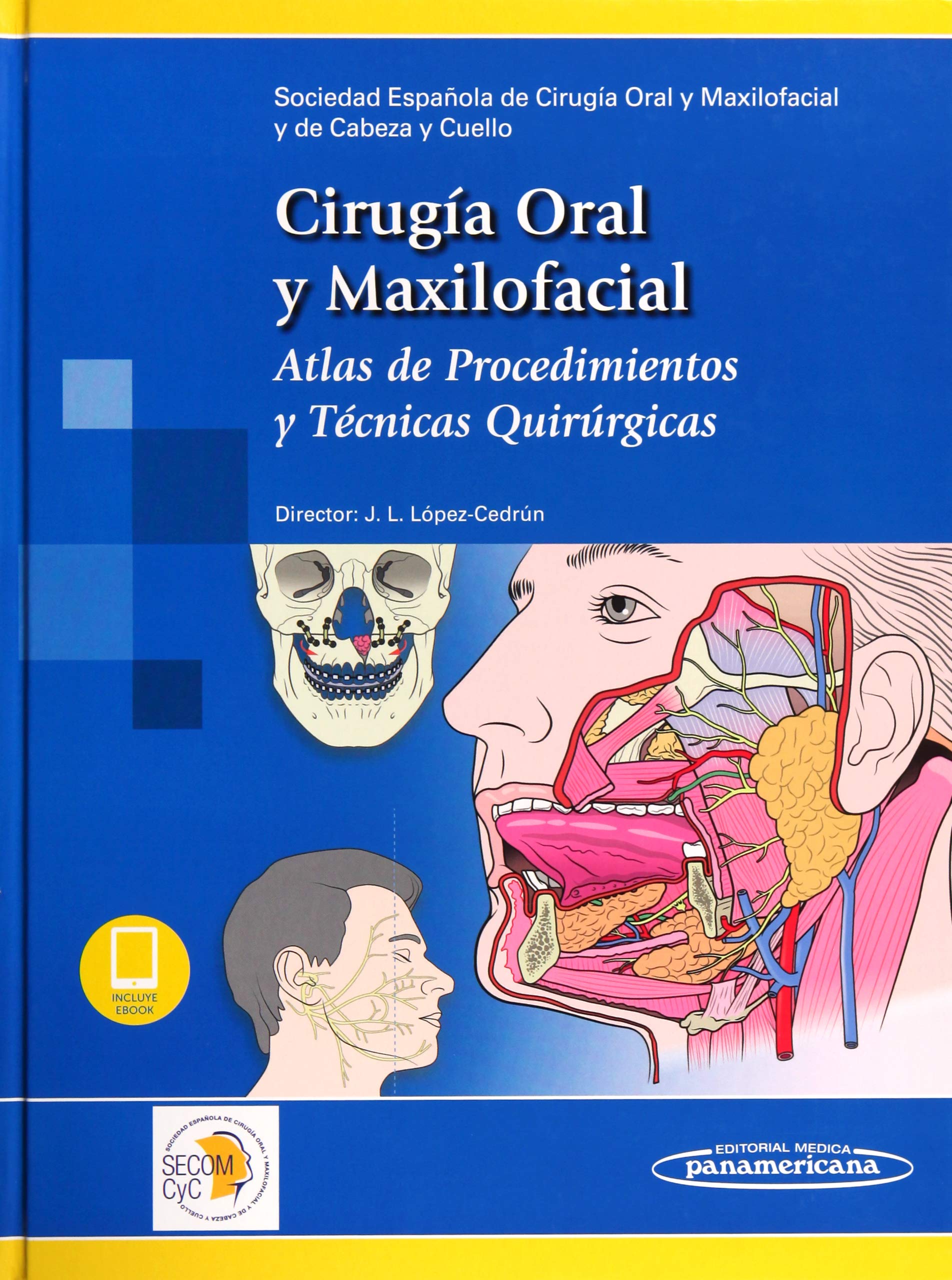 Cirugía Oral y Maxilofacial (2019)
Sociedad Española de Cirugía Oral y Maxilofacial.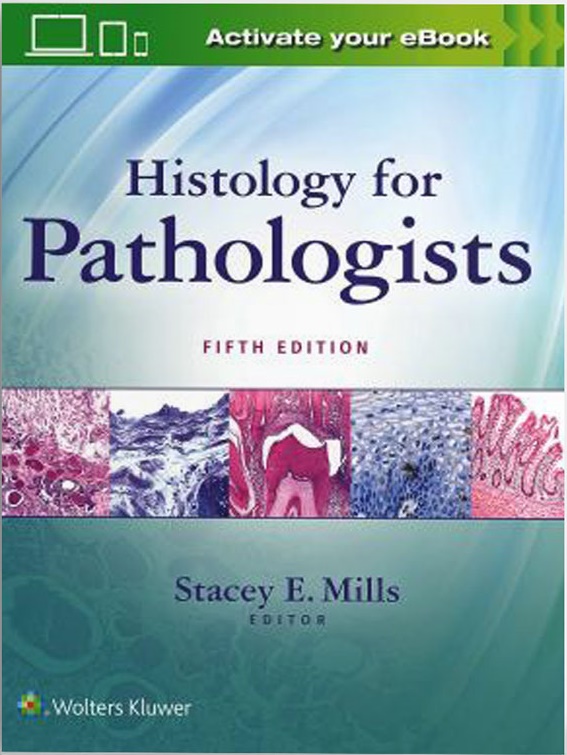 Histology for pathologists (2020)
Mills, Stacey E.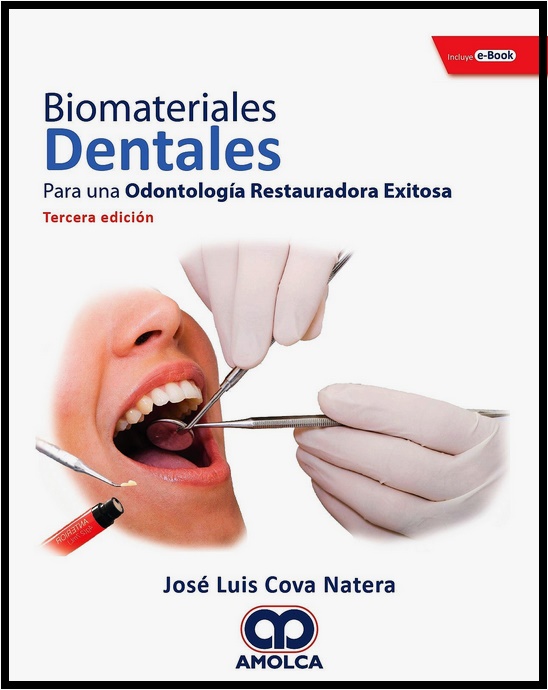 Biomateriales dentales para una odontología restauradora exitosa (2019)
Cova, J.L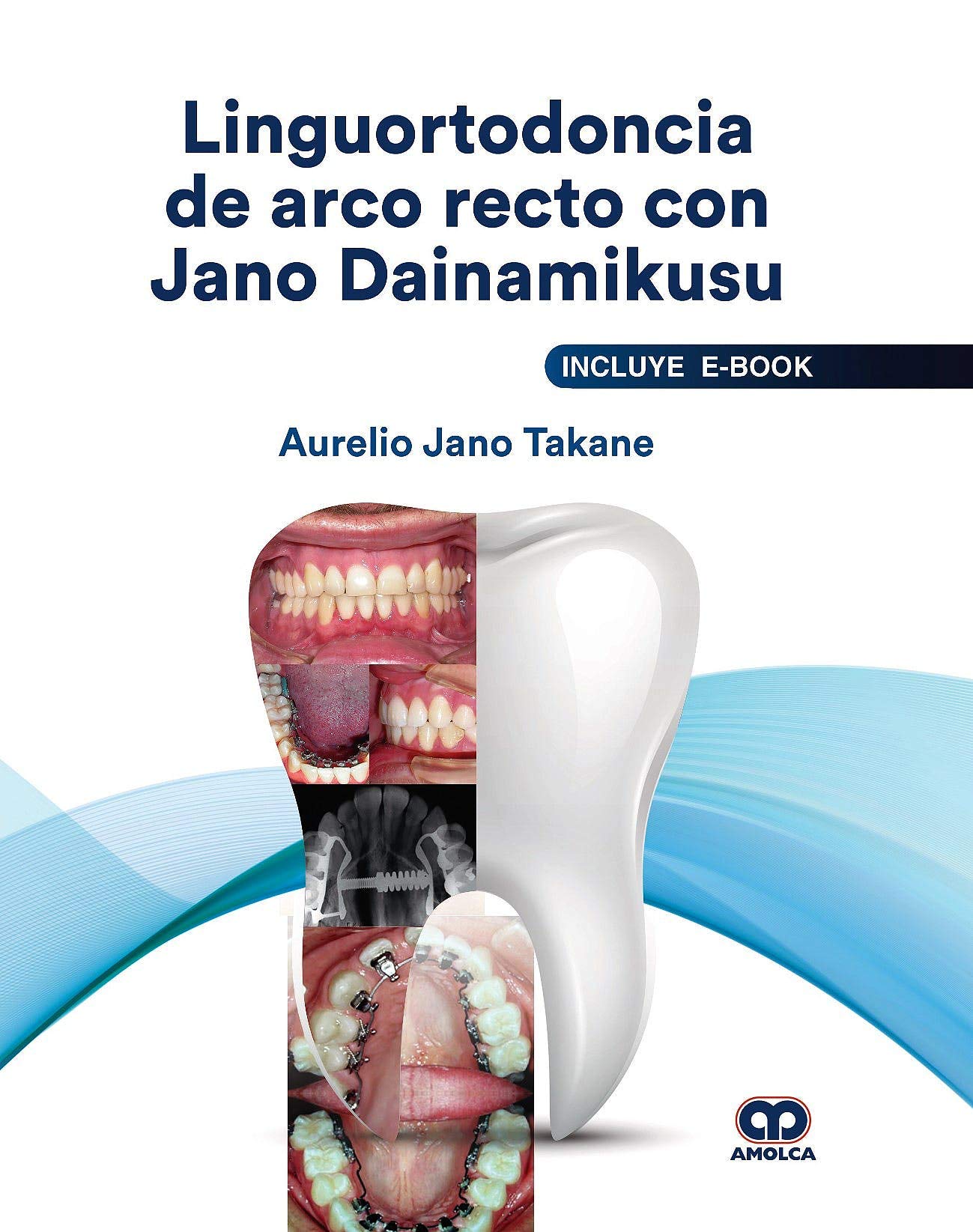 Linguortodoncia de arco recto (2019)
Aurelio Jano Takane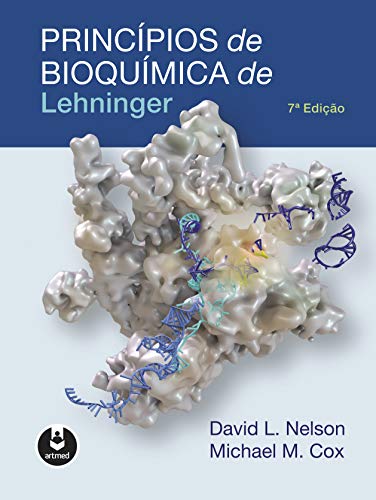 Principios de Bioquímica de Lehninger (2019)
David L. Nelson; Michael M. Cox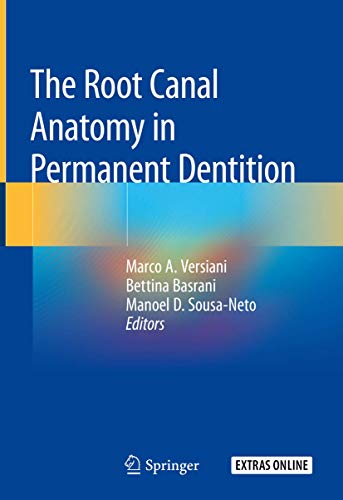 The Root Canal Anatomy in Permanent Dentition (2019)
Marco A. Versiani; Bettina Basrani; Manoel D. Sousa Neto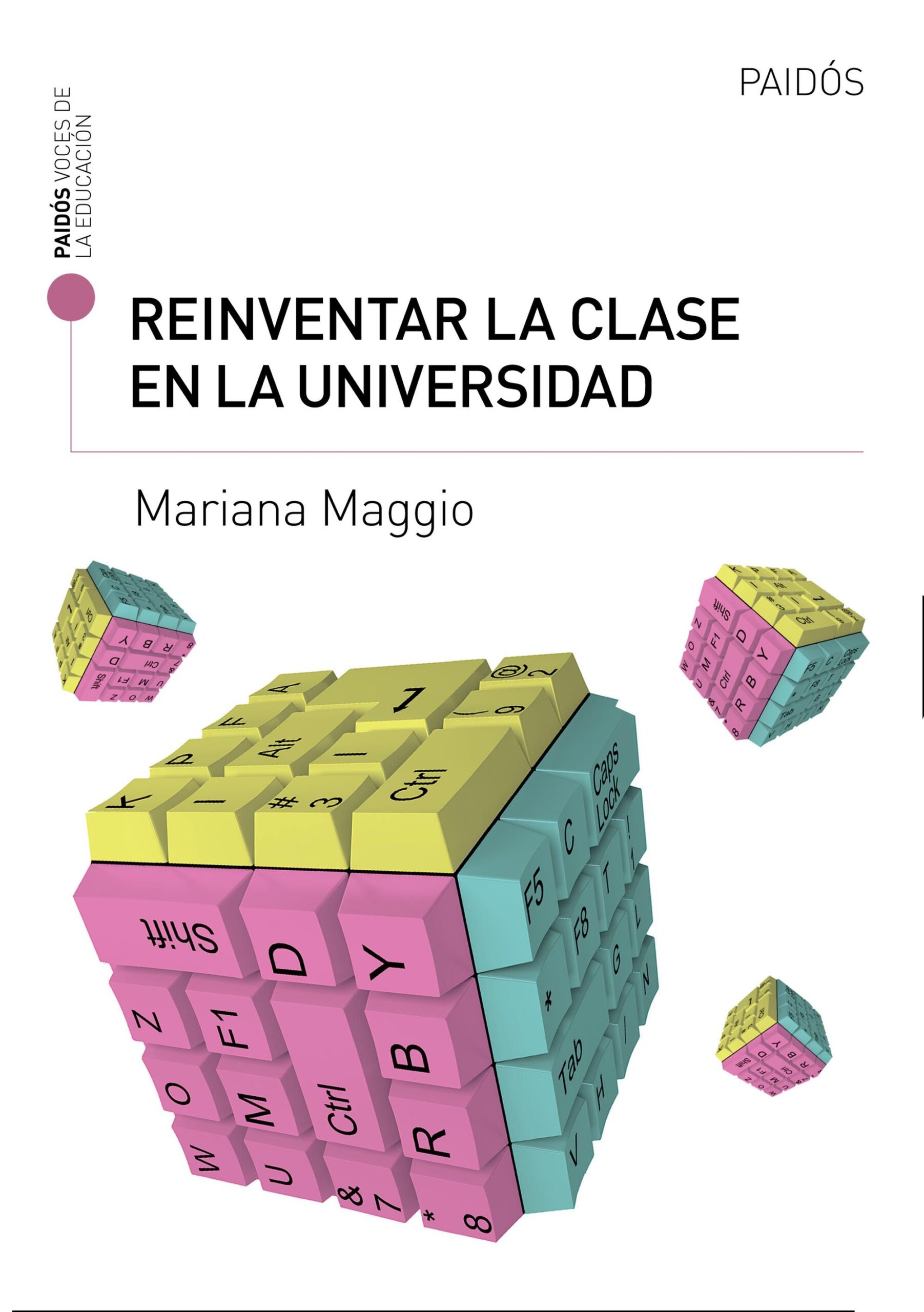 Reinventar la clase en la universidad (2018)
Mariana Maggio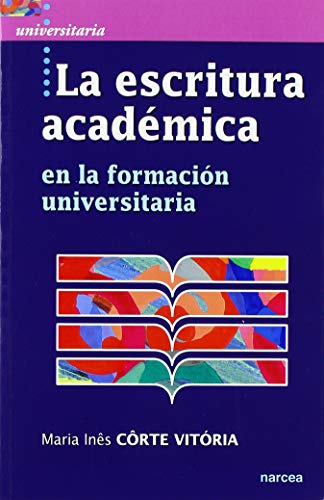 La escritura académica: en la formación universitaria (2018)
María Inés Côrte Vitória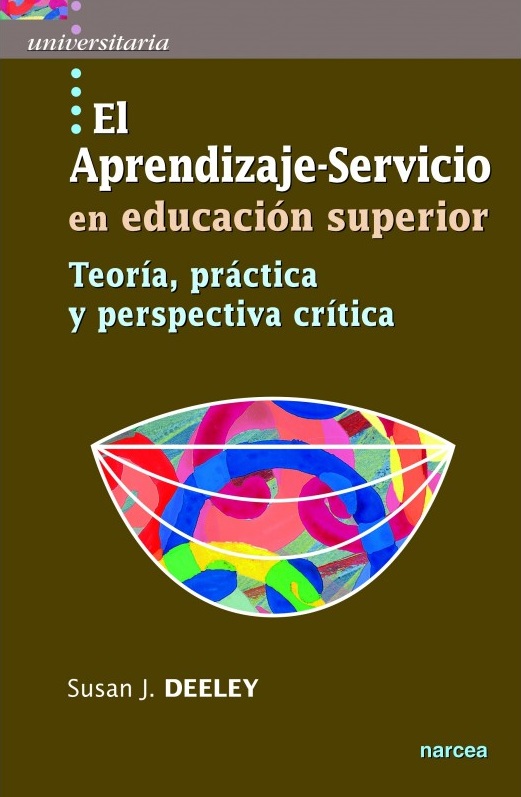 El Aprendizaje-Servicio en educación superior (2016)
Susan J. Deeley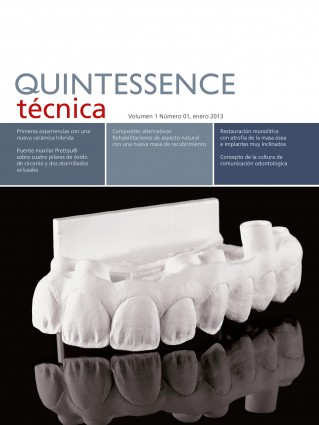 Quintessence Técnica (2021)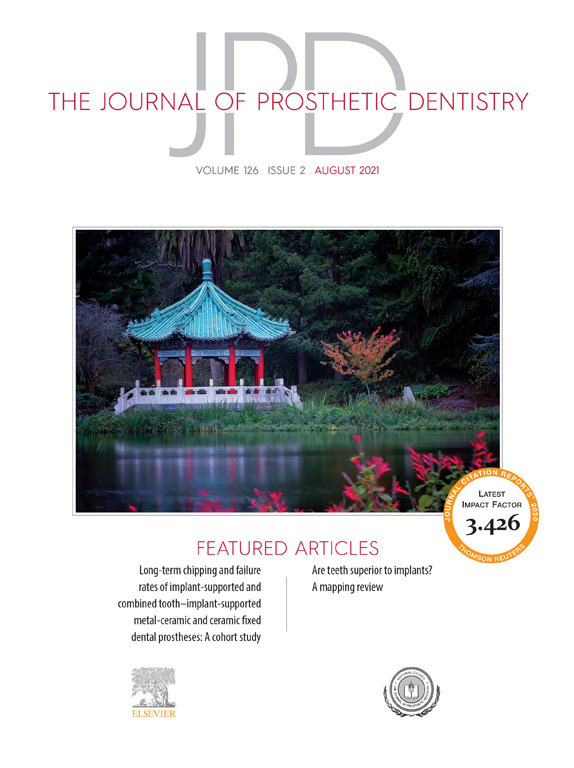 The Journal of Prosthetic Dentistry (2021)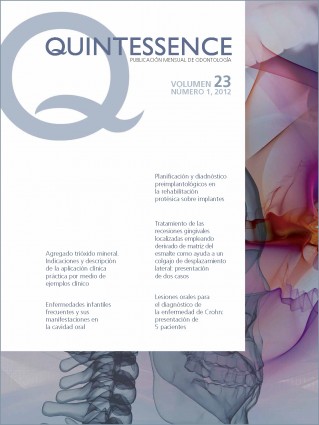 Quintessence Internacional (2021)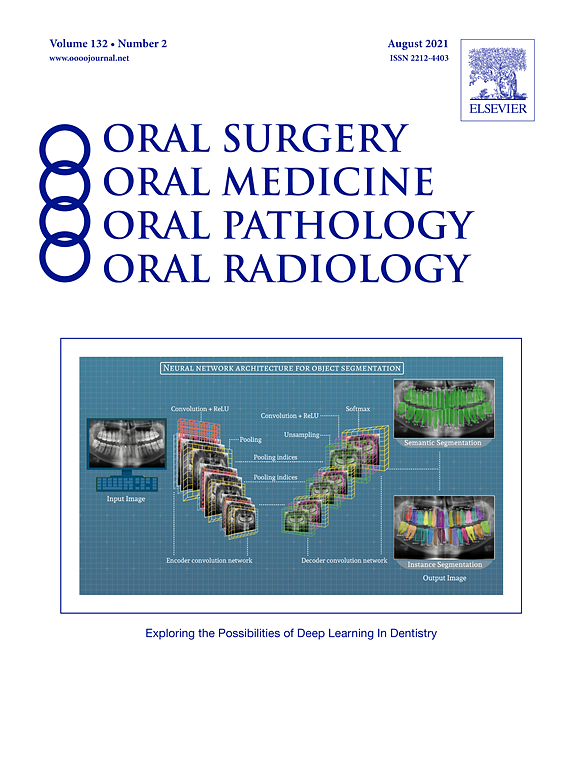 Oral Surgery, Oral Medicine, Oral Pathology, Oral Radiology (2021)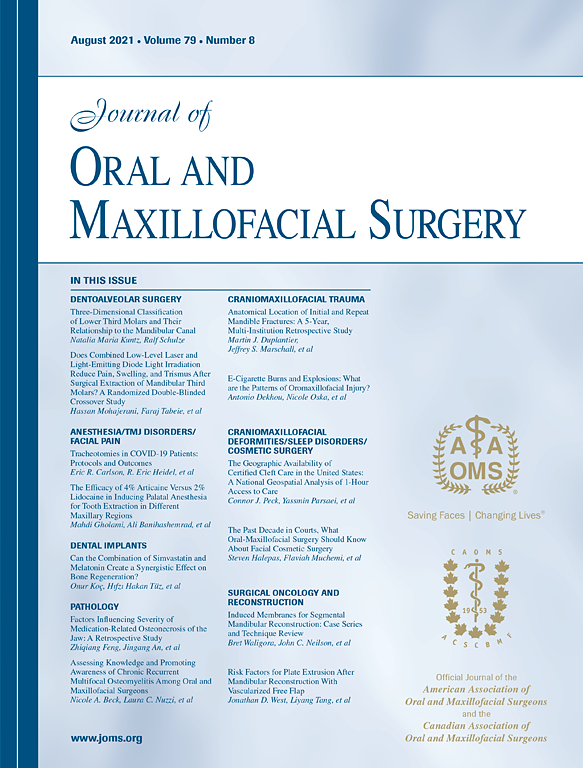 Journal of Oral and Maxillofacial Surgery (2020)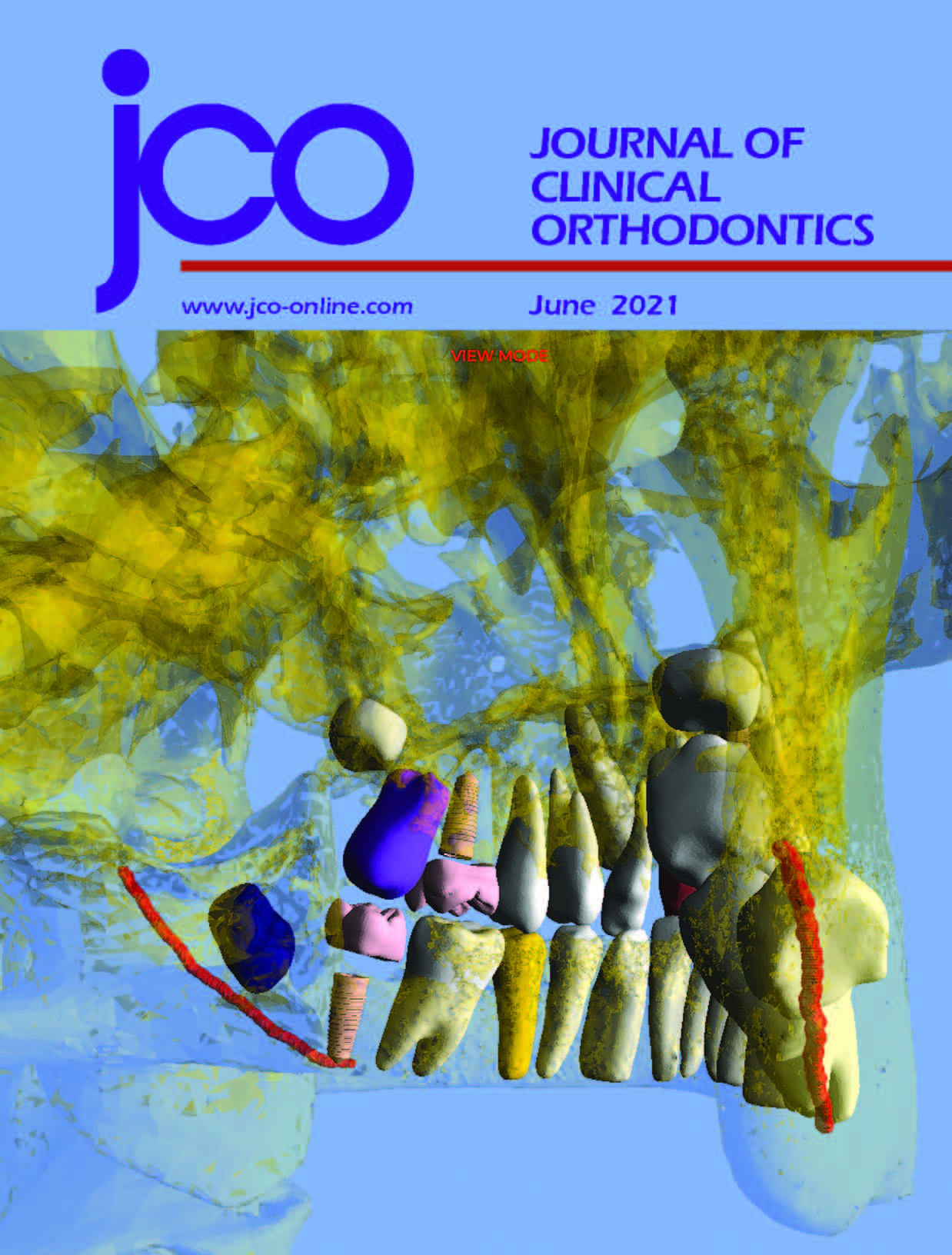 Journal of Clinical Orthodontics (2021)
LIBROS ELECTRÓNICOS
Es necesario estar logueados en Timbó Foco para acceder a descargarlos.
Peter Ward Booth Barry Eppley Rainer Schmelzeisen
Brad W. Neville, Douglas D. Damm, … Angela C. Chi